As enterprises develop more custom applications — many of them mobile apps as part of a mobile-first strategy — in-house developers are increasingly at risk of unwittingly using open-source code rife with vulnerabilities.
Developing custom apps allows a business to differentiate itself from competitors by offering customers, whether internal users or consumers, a better mobile experience.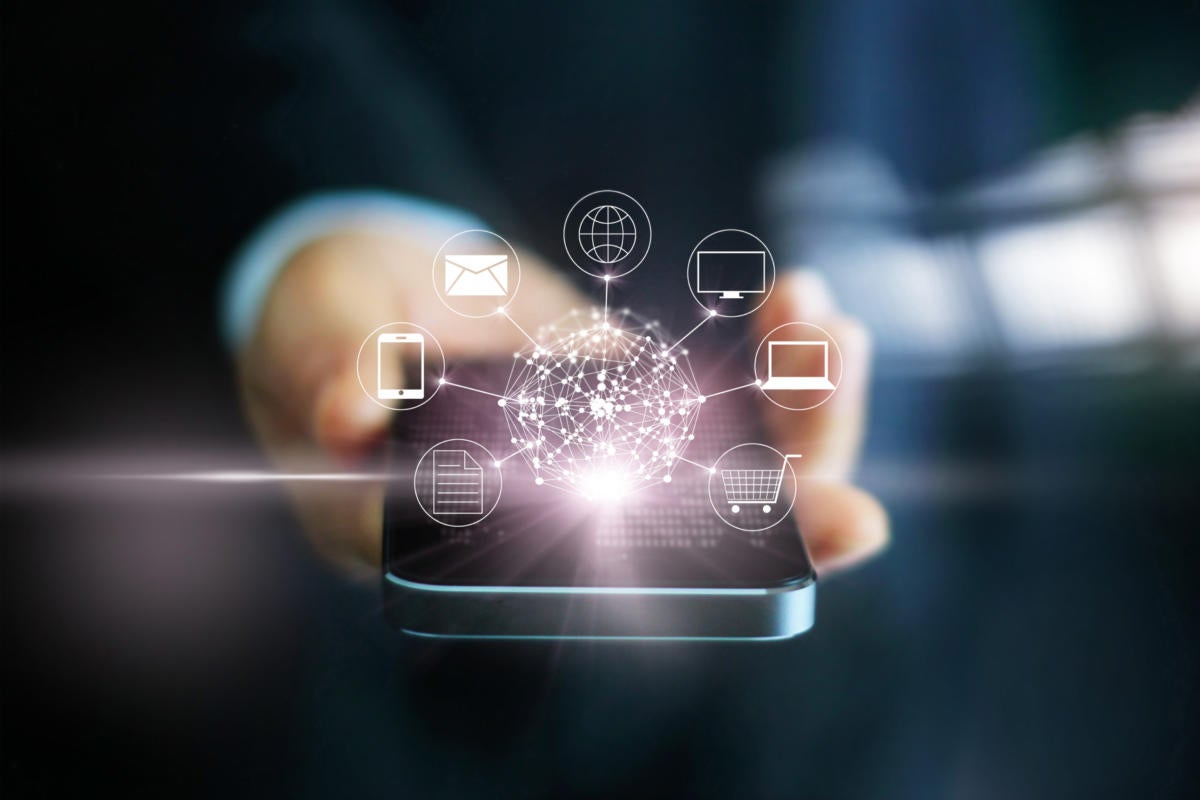 Unlike traditional software development, mobile applications add layers of complexity, particularly when companies create server-side web APIs or client-side native rich clients. That's also true when integrating software across other applications and systems.
To read this article in full or to leave a comment, please click here
(Insider Story)
from Computerworld News http://www.computerworld.com/article/3209105/mobile-wireless/how-to-expose-flaws-in-custom-built-mobile-apps.html#tk.rss_news